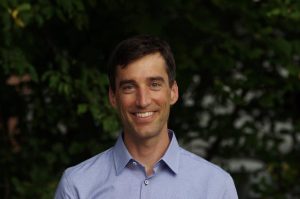 "With my experience in prospective assessment of new technologies and the associated regulatory and scientific challenges I aim to deliver straight-forward, robust, and holistic solutions to your needs."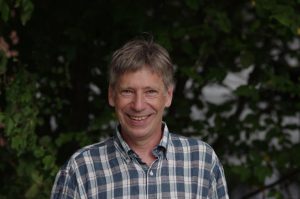 "I have 20+ years experience in chemicals regulation, nationally and internationally. I am looking forward to co-developing strategies for successful notification or registration of new chemicals."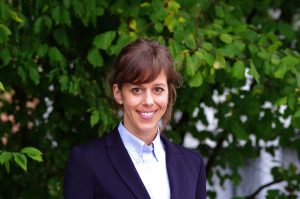 "With my educational background in pharmaceutical sciences and several years of working experience in international pharmaceutical companies and in the Swiss Health System, I strive for translating research into innovative, regulatory compliant products."
Network
Expertise without disciplinary boundaries – Vereala works closely together with following co-workers, in order to realize tailor-made solutions for the needs of our customers.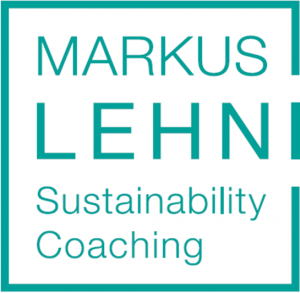 Markus Lehni provides coaching and advisory services on Sustainable Development, Environmental Assessment and Management, and Risk Engineering.

Naneos produces miniature, robust nanoparticle detectors.

ETSS provides quantitative modelling tools for a better understanding of material flows and environmental stressors.